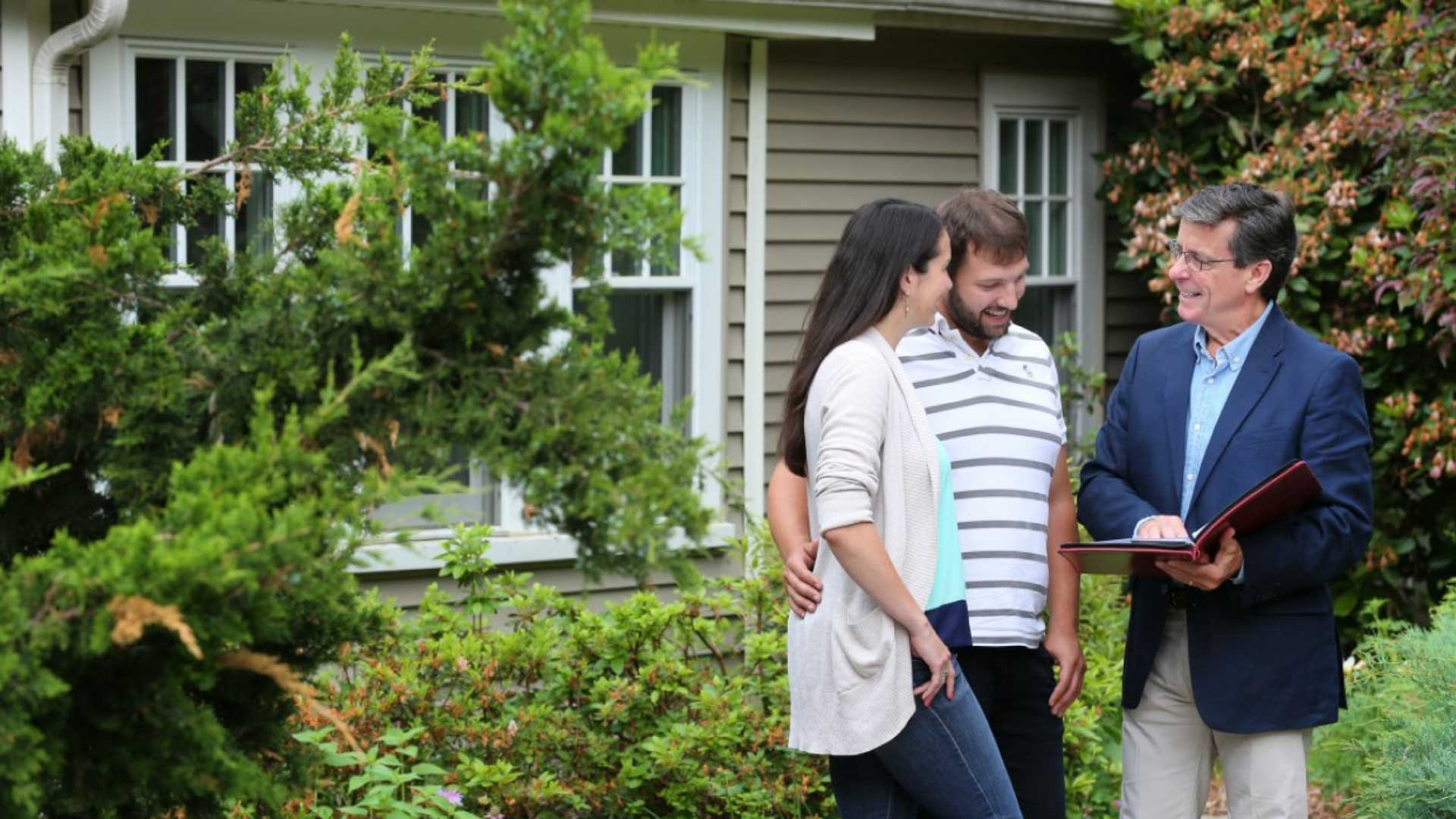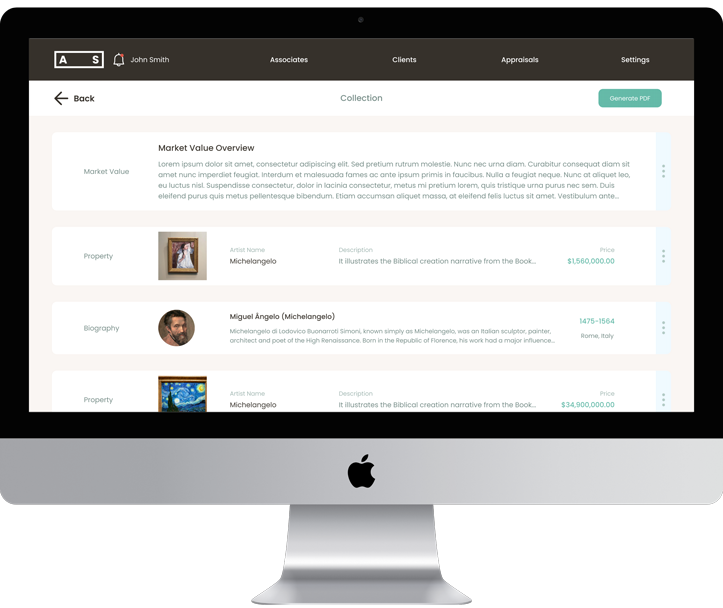 Overview
Appraisal Scribe is a game-changer for appraisers, simplifying their job by providing an easy-to-use platform for report writing and collection management. It's specifically designed to meet the needs of appraisers, who have to navigate complex regulations and guidelines, gather and analyze data, and produce reports in a timely manner.
Goal
The team at Approachable Geek worked closely with the Appraisal Scribe team to improve the user interface and experience. The challenge was to maintain the functionality and features that appraisers have come to rely on while making the app more user-friendly and aesthetically pleasing. The result was a clean and simple design that improved the overall user experience, making the app more intuitive and easier to use.
Constraints
One of the unique aspects of this project is that the Appraisal Scribe team had already been using their software for years before reaching out to Approachable Geek. They deeply understood what worked and didn't work and what features were essential for appraisers. Our team had to work within the existing functionality's constraints while still significantly improving the user interface.
Features
Appraisal Scribe offers a range of features to help appraisers work more efficiently, including a cloud-based report writer, photo and document upload, and a searchable database of clients. Users can create their own reference library, and collections view for clients, making organizing and managing their work easier.
The Result: A powerful and User-Friendly Tool for Appraisers
Overall, the project was successful, with Approachable Geek and the Appraisal Scribe team working together to create a powerful and user-friendly tool for appraisers. The end result is a product that streamlines the appraisal process and makes it easier for professionals in the field to do their jobs effectively.