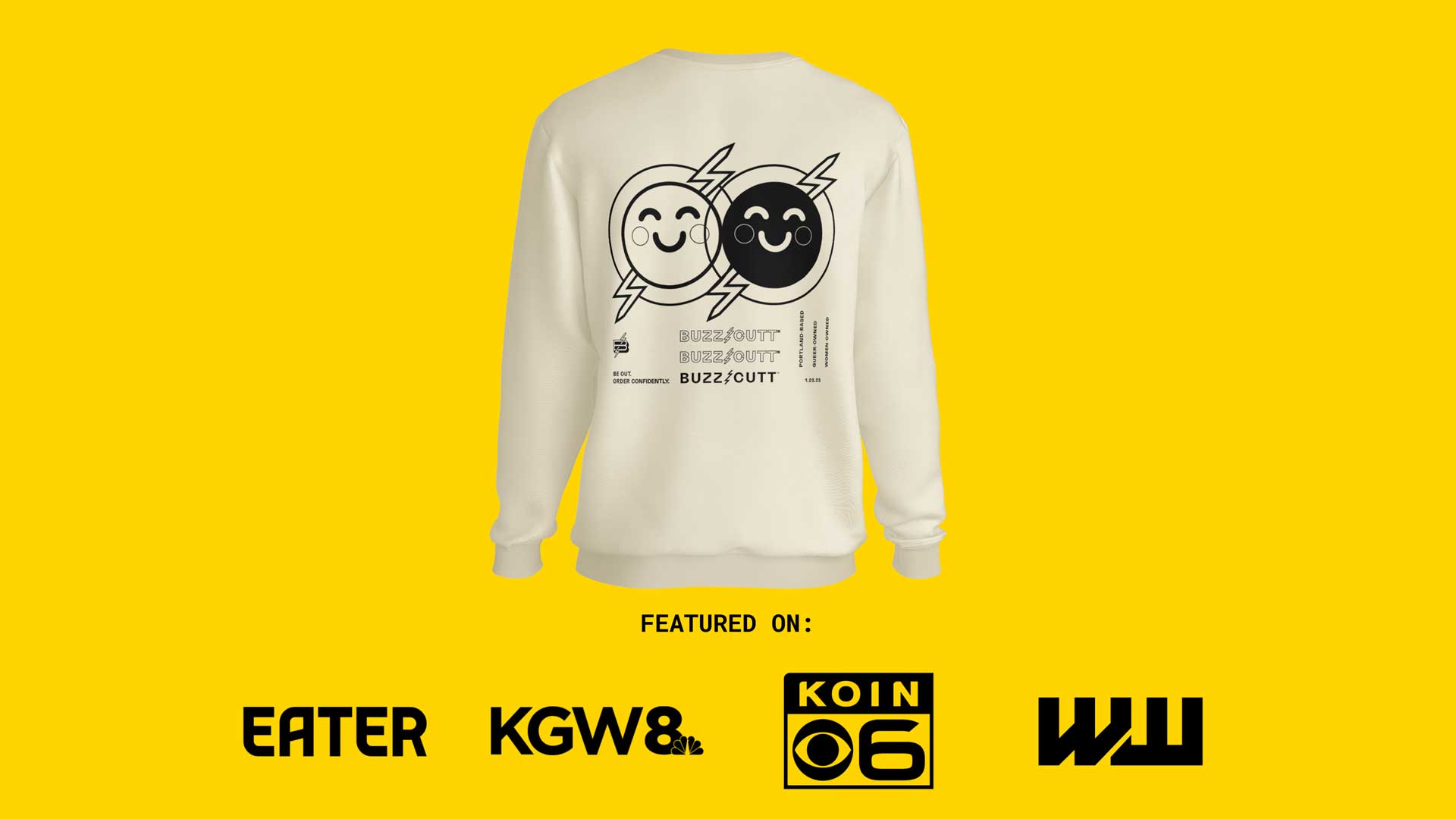 Overview
BuzzCutt is an app designed to help people find non-alcoholic drinks while out and about. The founders of BuzzCutt recognized a growing need for non-alcoholic beverage options at bars and restaurants but found that it was often difficult to find information about these options.
Main Features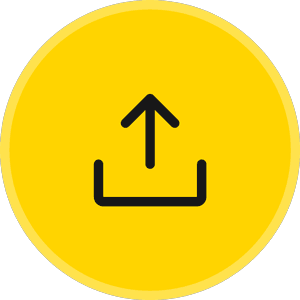 Share Photos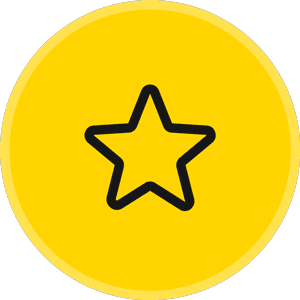 Review Places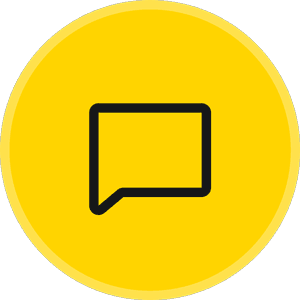 Suggest Updates & Add New Places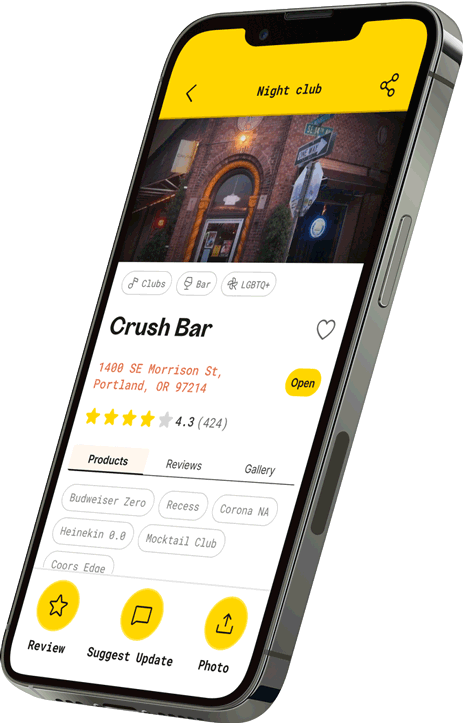 Community Driven
The challenge for the project was to design an app that would not only help users find places that offer non-alcoholic drinks but also allow the community to contribute and update information on these places. The app needed to be intuitive and user-friendly while also allowing for a collaborative effort in building and updating the database of businesses and brands.
BuzzCutt is an app that empowers the community to help each other discover new and exciting non-alcoholic options. Users can find places that offer non-alcoholic drinks, leave reviews, and share photos of their experiences. They can also suggest updates to existing listings and add new businesses to the app. Additionally, users can add new brands to the app, ensuring that the database is always up-to-date and comprehensive. The app features a sleek and intuitive design, making it easy for users to navigate and find the information they need. With BuzzCutt, users can feel confident that they are making informed decisions about where to go and what to order when looking for non-alcoholic options.
The non-alcoholic beverage industry is rapidly growing, and BuzzCutt is at the forefront of this trend. With more and more people seeking out non-alcoholic options, BuzzCutt is providing a valuable service to its users by making it easier to find and enjoy these drinks.