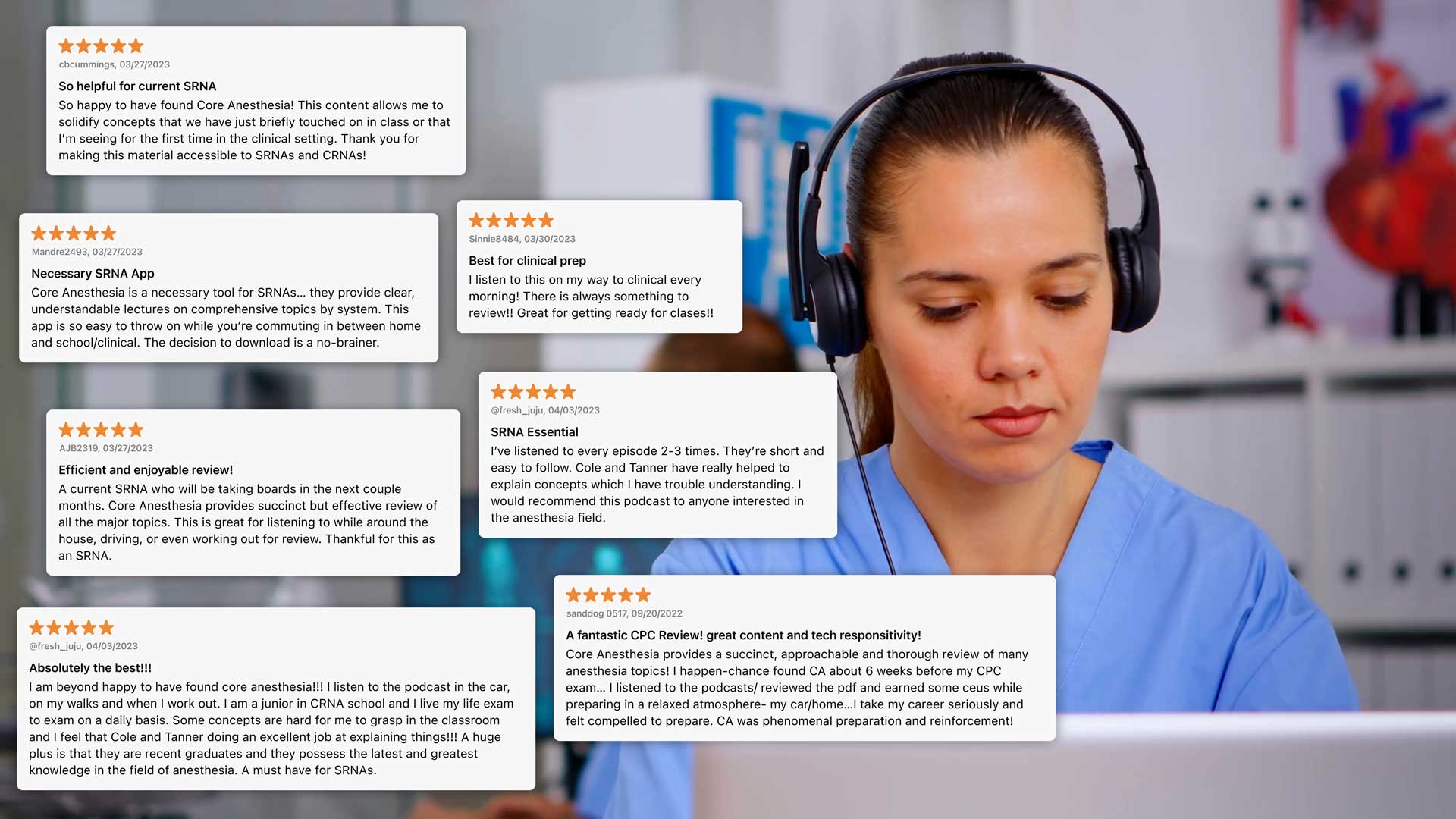 Overview
Core Anesthesia is an educational platform designed for CRNAs (Certified Registered Nurse Anesthetists) and students to earn CEUs (Continuing Education Units) and review for boards. The app is free to download, with options to purchase additional content and credits within the app. Overall, Core Anesthesia addresses the challenges CRNAs and students face in their pursuit of continuing education and board review. The platform helps busy professionals and students achieve their educational goals by providing a flexible and engaging learning format.
Main Features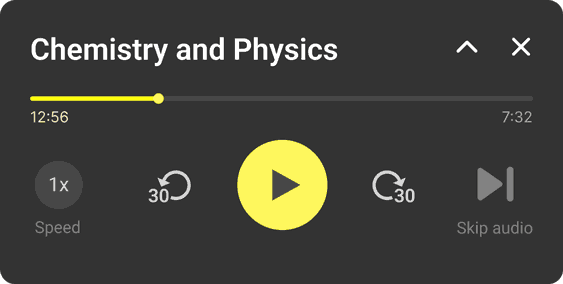 Podcast-style episodes
The platform offers curriculums through podcast-style episodes accompanied by printed outlines and source guidelines.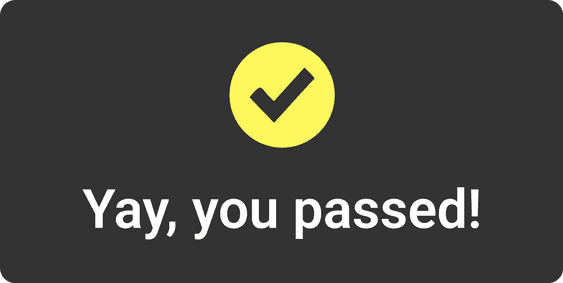 Quizzes
The quiz feature allows users to test their knowledge and provides three attempts to pass each test. Tests are randomized each time, following the AANA guidelines.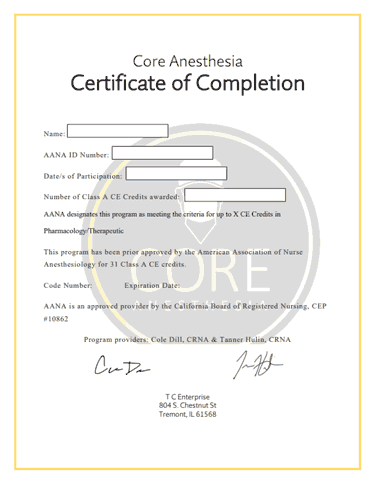 Credits approved by the AANA
All CE credits are approved by the AANA (American Association of Nurse Anesthetists), giving users confidence that the credits earned through the platform are valid.
The Challenge
One of the biggest challenges of this project was creating an educational platform that was both engaging and accessible for busy CRNAs and students. The founders of Core Anesthesia, Tanner Hulin and Cole Dill, understood the difficulties of fitting continuing education and board review into their busy schedules and designed the courses as podcast episodes that could be listened to anywhere. This way, CRNAs, and students can learn while commuting to work, working out, or doing other activities.