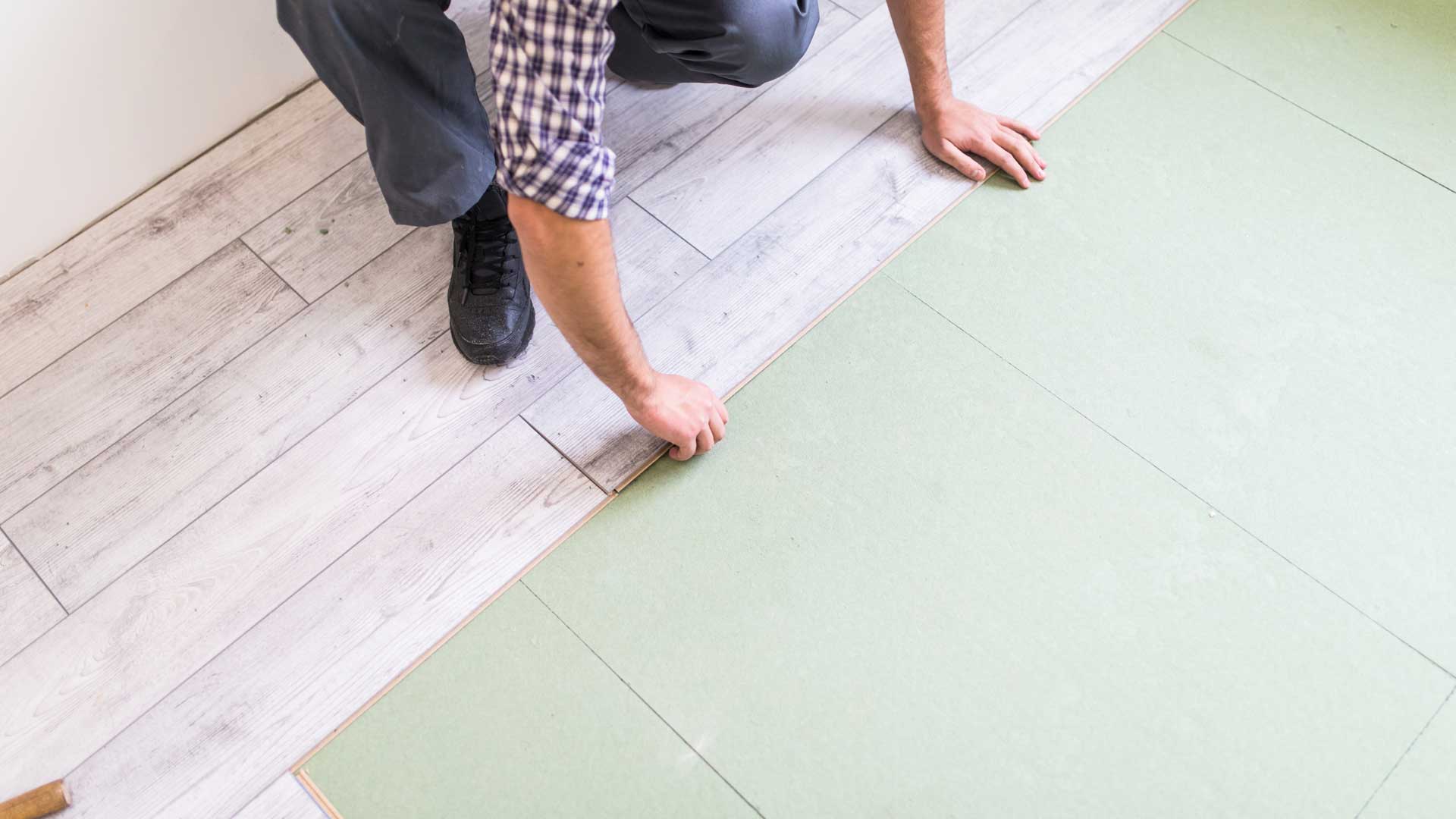 Overview
EzilPro is an all-in-one CRM (customer relationship management) platform that aims to streamline business operations and improve communication between different teams and stakeholders. The app is designed to serve a wide range of users, including admins, office managers, sales teams, project teams, accountants, warehouses, sub-contractors, and clients.
Goal
The main challenge of this project was to create a comprehensive CRM platform that would cater to the needs of different types of users with various roles and responsibilities within a business. The team had to ensure that the app would be intuitive and easy to use while incorporating all the necessary features and functionalities businesses need to manage their daily operations.
Features
EzilPro's main features include the ability to view, manage, and create clients, requests, quotes, jobs, invoices, events, orders, purchases, catalogs, and vendors. Users can also chat with each other to facilitate communication and collaboration, and they can view relevant data in a dashboard for quick insights. Additionally, users can add notes to various documents, view and keep records of all logs, export PDFs, manage notifications, and manage user permissions.
The Solution
Overall, EzilPro is an excellent solution for businesses looking to streamline their operations and improve communication and collaboration between different teams and stakeholders. With its comprehensive features and intuitive design, EzilPro can help businesses improve efficiency and productivity while ensuring all stakeholders are on the same page.