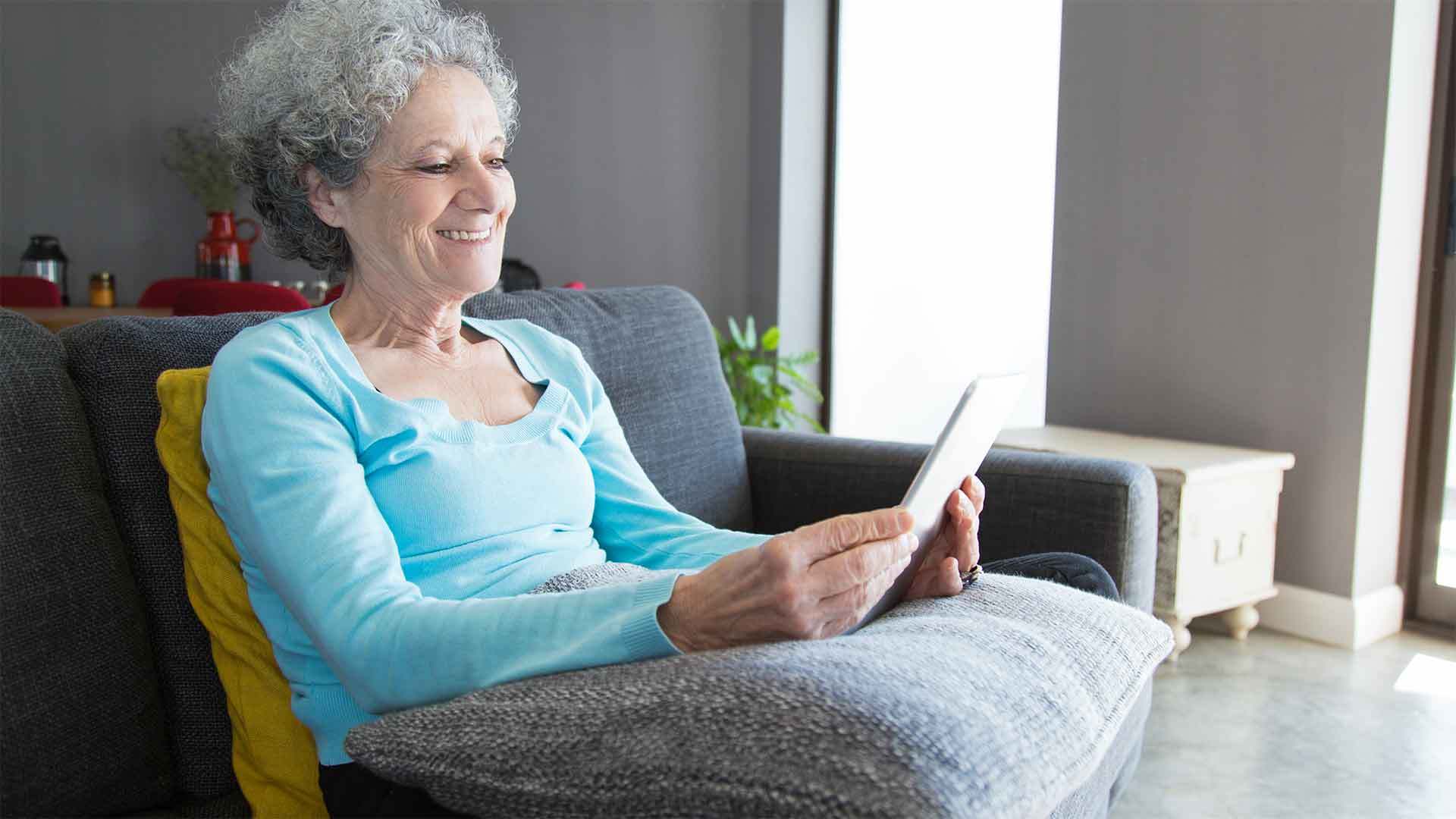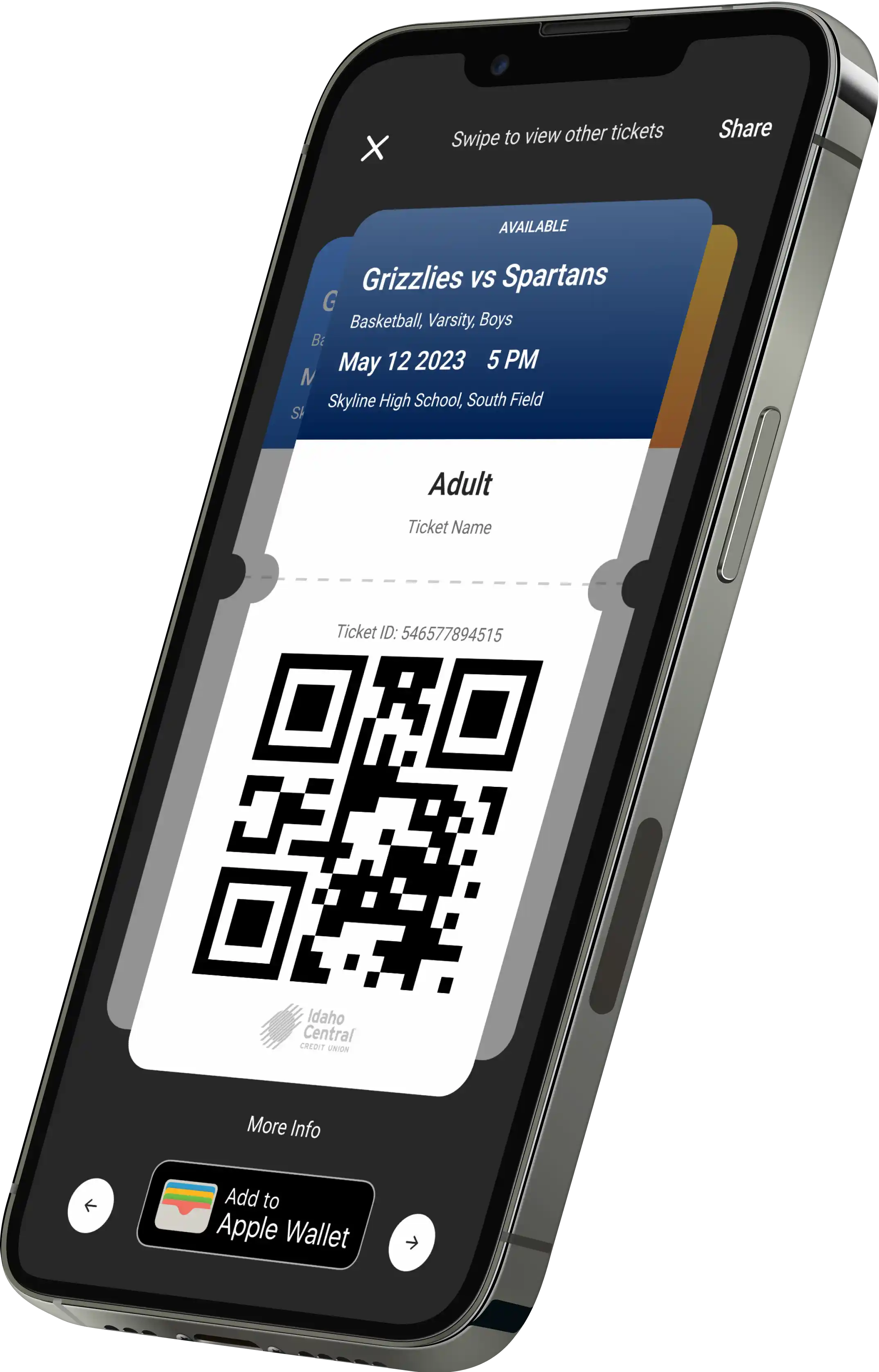 Overview
Idafan is a ticketing app specifically designed for high schools in Idaho. The app allows high schools to create and manage events and allows students and faculty to purchase tickets and season passes and share event details with their friends and family. The app also helps reduce the administrative burden on schools, allowing them to focus on creating great events for their students. Overall, Idafan is a great example of how technology can be used to streamline processes and improve the user experience in the education industry.
The Challenge
The challenge with Idafan was building a user-friendly app that could securely handle a large volume of transactions. One key requirement was creating a system for scanning tickets at the event location, which would require real-time synchronization between the app and the event entrance. Another challenge was to provide a seamless and intuitive user experience, especially for high school students who may not have much experience with online ticketing systems.
The Goal
To make it easier for schools to have an integrated system that would sync events and agenda with all different high schools in the state of Idaho while having a very accessible interface, especially for seniors. And also handle a large amount of data as well as handling almost 200.000 users traffic simultaneously across over 170 schools.