Clients LOVE Working With Us
.
"Thanks so much to you, Garrett, Thomas and the whole team. Y'all kick a** and take names! And that's truly an understatement."
---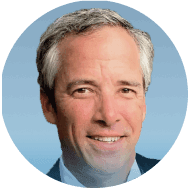 Marketable
This group knows how to bring ideas from concept to reality. I really enjoyed working with them and am looking forward to many years of benefits from the work that they completed for us. I highly recommend Approachable Geek!
---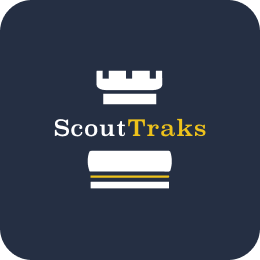 Scout Traks
"We hired Approachable Geek to design a user interface for our software as a service application. (They) quickly grasped our application and came up with design that looks great and really improves its usability."
---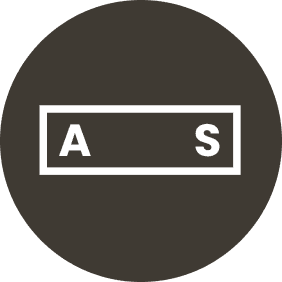 Lydia Thompson
President and Co-Founder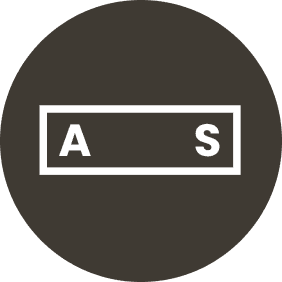 Appraisal Scribe
Prior to my assessment with Approachable Geek, I had a friend review my code, and Approachable Geek's feedback was incredibly accurate and helpful. I would not hesitate to engage with Approachable Geek in the future.
---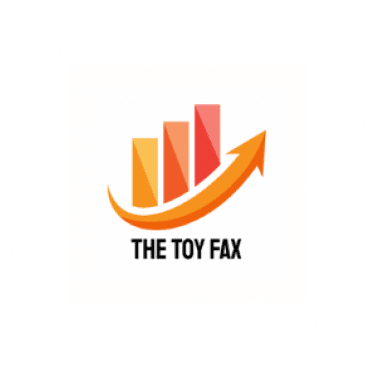 Jonathan Williams
Co-Owner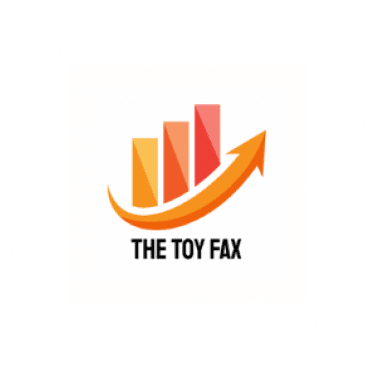 The Toy Fax
Have a Project in Mind?
We can't wait to hear it!
Fill out the form below to schedule a chat with us.